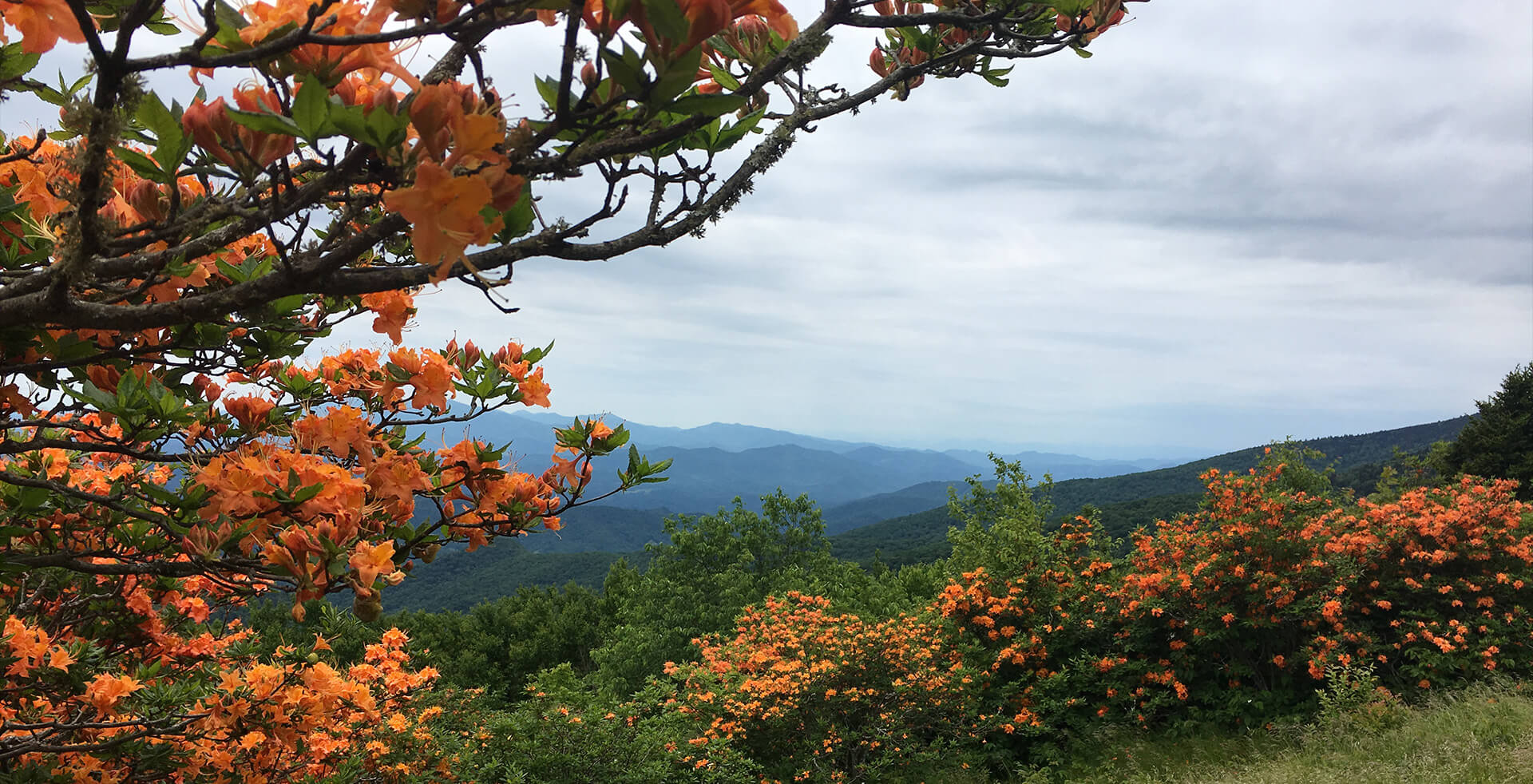 Counseling and Consulting
Therapy for Depression, Anxiety, Marital Conflict, PTSD, Sexual Abuse, & More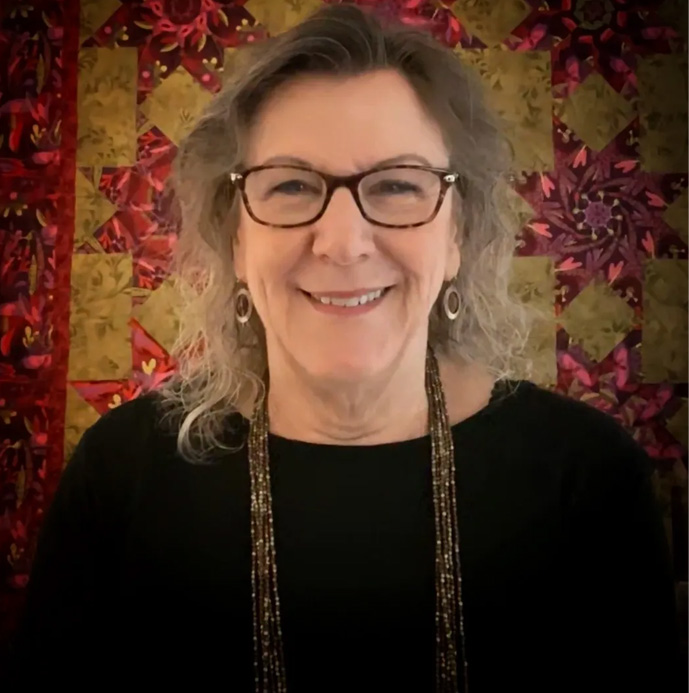 Patricia E. Cone has been a psychotherapist for over 30 years, currently in Boone, NC
Patricia works with individuals and couples for relational and personal issues, such as; depression, anxiety, marital conflict, addictions, sexual abuse, post-abortion issues, and disturbing life events. Her work's theoretical base is eclectic, drawing from the concepts of several different modes of counseling and integrated with faith-based theories. Each client's therapy is tailor-made to address what will benefit their physical, emotional, psychological, and spiritual well-being.
Robert Frost said it well...
"The way out is through."
In counseling Patricia includes psychotherapy, mindfulness, Internal Family Systems, Family Constellations, and EMDR, Eye Movement Desensitization and Reprocessing. In working with people suffering from a catastrophic loss or traumatic event, Patricia is certified to use EMDR*. She has found that it can be a highly effective treatment in dealing with the relational "triggers" a person may encounter daily living. This therapy can be effective, efficient, and empowering. "EMDR can quickly direct people through a healing process freeing them to live life more fully at the moment."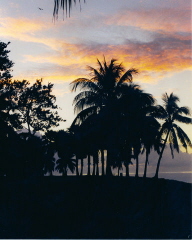 In repentance and rest is your salvation; in quietness and trust shall be your strength.
-Isaiah 30:15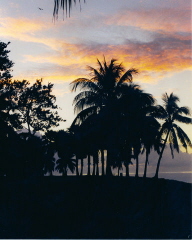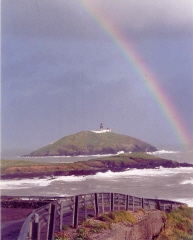 "Have courage for the great sorrows of life and p.a.t.i.e.n.c.e for the small ones; and when you have laboriously finished your daily task, go to sleep in peace. God is awake."
-Victor Hugo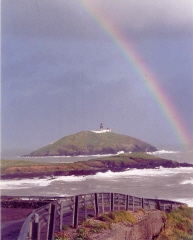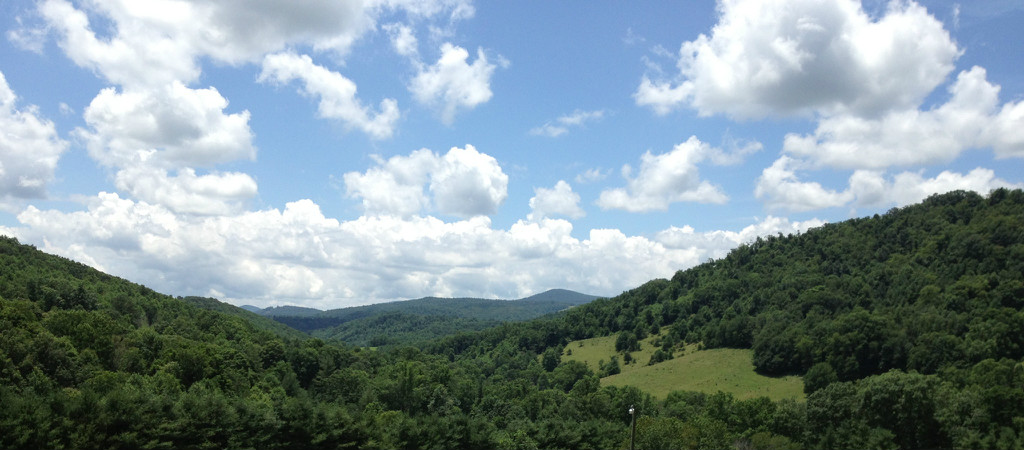 I look up to the mountains; does my strength come from mountains?
No, my strength comes from God, who made heaven, and earth and the mountains!
-Psalm 121:1 MSG